Challenge yourself, it's not too late to start!
Are one of those people who love fresh starts and New Year's resolutions? You may have wanted to kick off the new year with a healthy habit. Veganuary was created specifically for you! With support for the whole month, there has been great success with people taking this pledge.
I started my solo challenge in March 2012 using Colleen Patrick Goudreau's book "30 Day Challenge" as a guide. Here is how I made my change to a vegan lifestyle almost 4 years ago, and still going strong.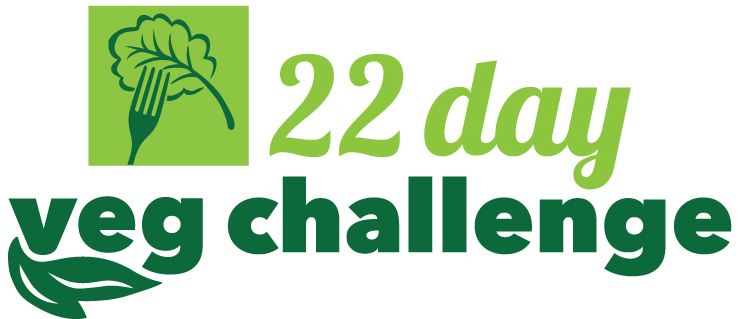 Locally, your vegetarian organization may be a great resource. NW Veg launched a shorter 22 day challenge on January 9. I've been participating as a mentor, and it has actually been a lot of fun. It has given me some renewed enthusiasm for trying recipes, and we have some great speakers and events during the challenge including Grant Butler, Dr. Michael Greger, Howard Lyman and more. Also, I was fortunate to get a very cool person as my mentee. We had a great talk, and I hope we can hit up Next Level Burger together soon with our kids. She's been vegetarian for years, and ready to see the health benefits of cutting out dairy and eggs.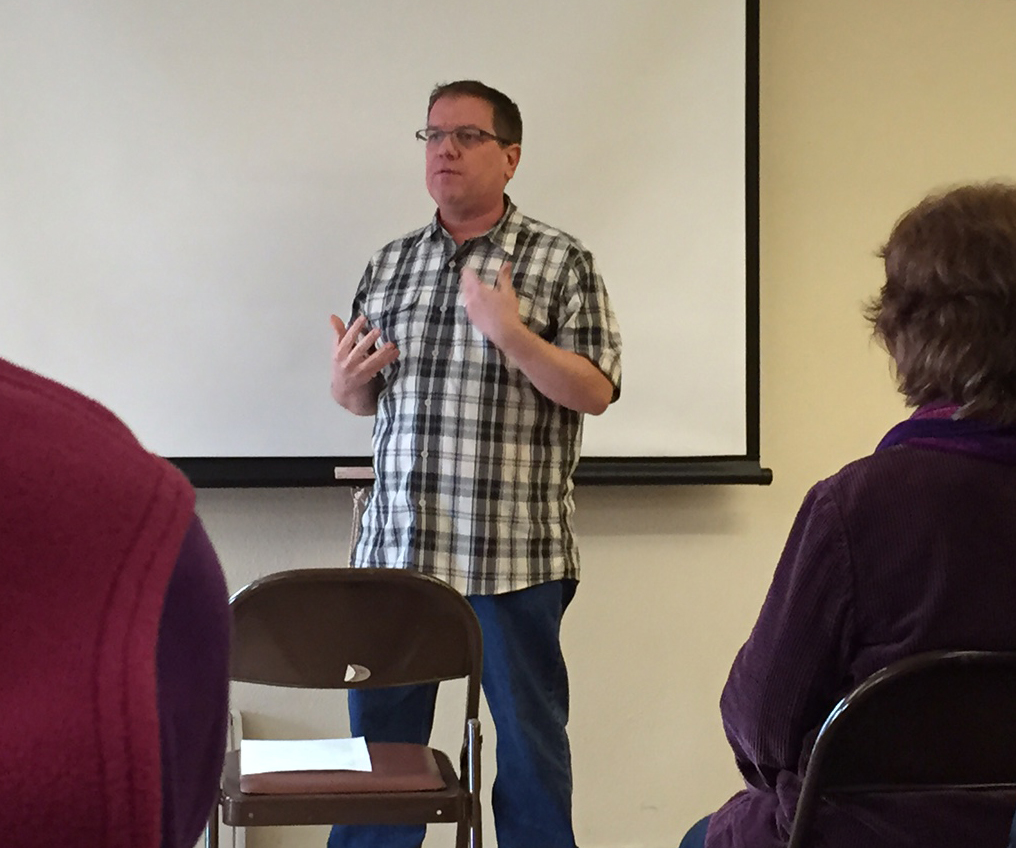 If you are reading this mid-January and think you've missed the boat. I would try following Oregonian food and entertainment writer, Grant Butler's example. He chose February since it is the shortest month to try it as an experiment. Almost 6 years later and he is stronger than ever. He shared with 60 of us (vegans and aspiring vegans) his story and his tips. I'll summarize here:
Grant Butler's tips for Veg Challenge
1. Don't focus on the negative. It's not what you are missing, it is about all that you are adding.
2. Try to keep it simple.
3. Don't focus on protein. That is always an over-inflated concern, but not a problem in reality.
4. Seek out great recipes. Cooking is great, and also trying vegan restaurants so you don't have to think about the ingredients.
5. Do the best that you can, it isn't about perfection.
6. Keep a food diary. (I sketch my food diary to make it fun). You can see what you might need to add to your diet.
7. Get to know your grocery's produce manager. This is one I did not know, but apparently they have recipes they can give you and tips on cooking new vegetables.
8. B12: Take a supplement, it is the only nutrient you can't get from plants. Many vegan milks and products are fortified with B12.
9. Keep moving! Get exercise.
Grant ended his inspiring talk by making a personal guarantee. Although losing weight and being more healthy are bonuses that can happen, there are two things that will definitely happen when you change your lifestyle: You will lower your carbon footprint and take yourself out of the mess of the animal food system.
Think about that for a moment. The most devoted meat eater normally is still against animal cruelty or unnecessary torture. There is no way to fix this without voting with our dollars, without reducing demand. Meat and dairy are incredibly resource-intensive. We face issues of drought, deforestation and species extinction- wildlife and sea animals are incredibly affected by our choices of what we put on our plates.
I am so happy that Grant is writing at the Oregonian spreading the best vegan recipes, restaurants and using his wide outreach to show how approachable vegan food can be. He is also a great mentor and resource. Here are a few of his latest favorite recipes and cookbooks.
If you have never tried a vegan diet and want a mentor, let me know. There are resources to help no matter what time of year you decide to give it a shot. You literally have nothing to lose (except possibly weight), you can try it for 3-4 weeks, and there has never been a better time to start.
---