Veggin' in Japan
I just returned from a two week trip to Japan. With 85 teenagers. And it was amazing.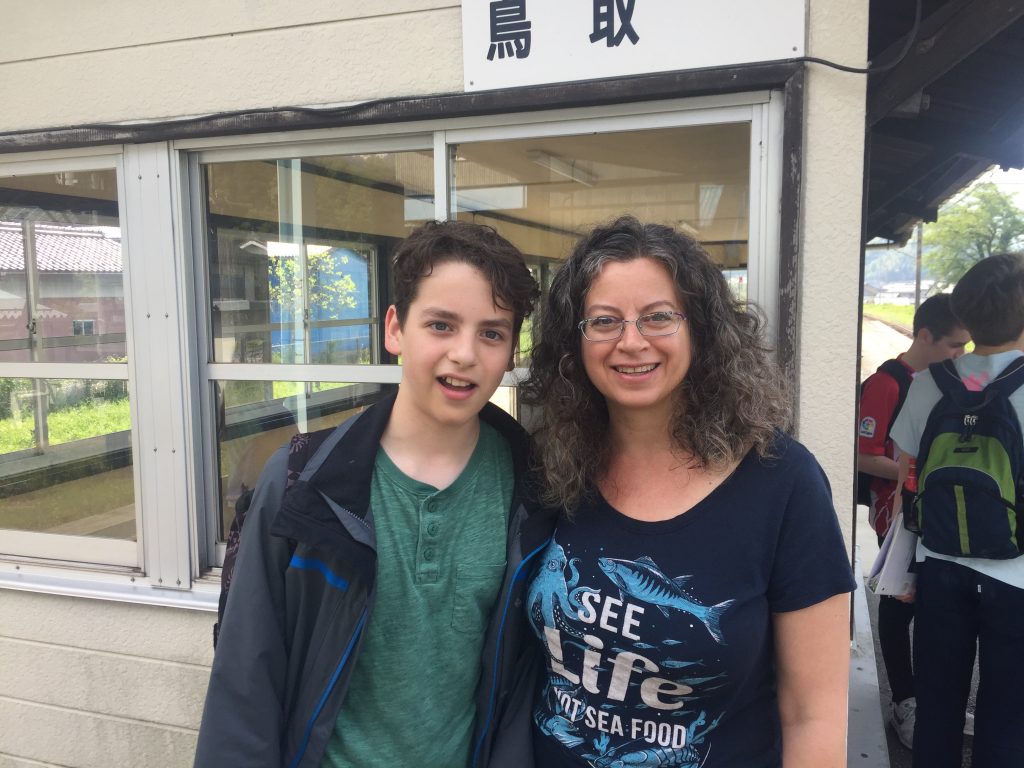 Our son has been in a Japanese Immersion Program since preschool age and this Research Residency trip is the capstone of all his studies. These 13-14 year-olds are given the outlines of a trip that has been happening at the end of the 8th grade year since the inception of the program 21 years ago. Within the planned trip, the students are in charge of navigating, translating, and researching a topic for which they have a large presentation. They conduct surveys in USA and in Japan, visit Japanese schools, stay in Japanese families. It is a very special learning experience. They even get to choose their chaperones for the trip, and I was very grateful to have made the cut. The chaperones are there for safety and to remind the students of etiquette and if issues arise. But our main role is "guide on the side". That is fairly easy for me as I am not the best at directions, I don't speak Japanese, and I am happy to let them lead.
Since this is a blog about food mostly, I will stick to that portion of the trip mostly, but the entire experience was so much more than that. It was life-changing in many ways for me, and extended far beyond finding veg options.
Our large group branched into two separate paths, Group A and Group B, which left us with a more manageable size of 42 students, 6 per chaperone. We stayed at a hotel in Hiroshima for 3 nights at the beginning where they served a large breakfast buffet with Japanese and Western items. Every day the kids gave out per diem money to use for transportation, lunch, dinner and activities. This was money each family had pre-paid for the trip.
I was with my group of really amazing kids all day. I could go on and on about them, but they were just nice people who got along with each other and were motivated. They had their days where enthusiasm flagged, but overall I had no complaints, they were actually fun to hang out with.
One day at lunch we ate at a ramen place where you pay using a machine ahead of time, and then go in with your ticket, and circle special options. I ordered the veggie ramen with onions, mushrooms and a fancy vinegar, but I am pretty sure the broth was not vegetarian. When you can't communicate, you are with a group, and it is a society that puts just a little (or a lot) of meat and fish into almost everything, it is hard to avoid.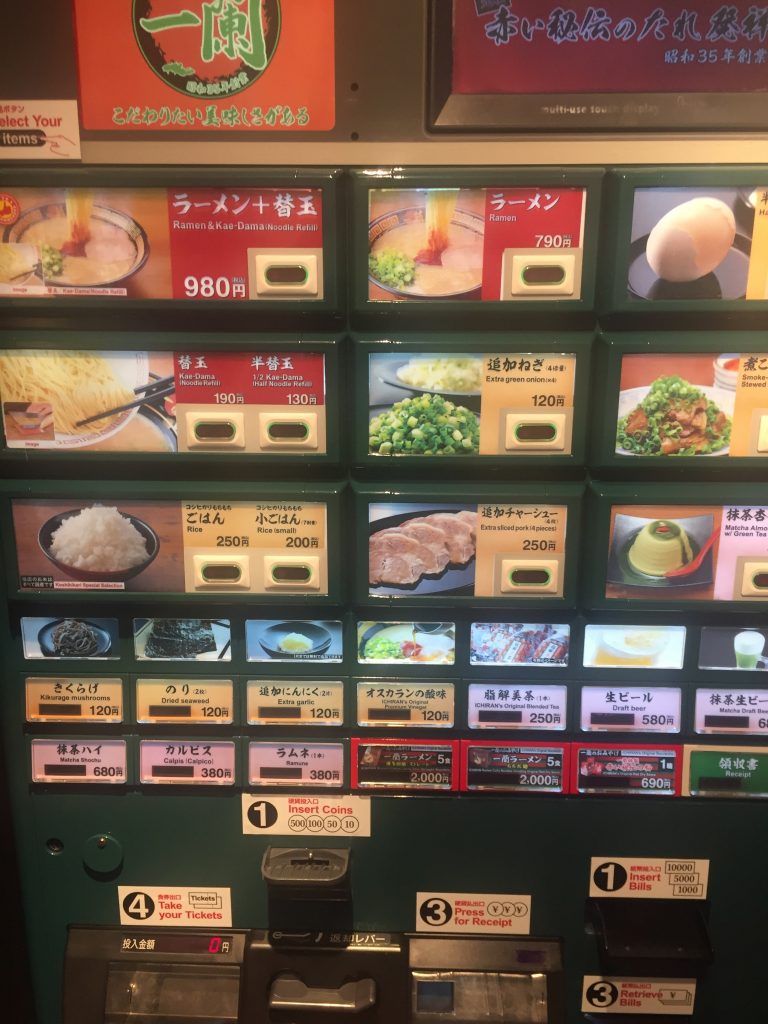 Hiroshima was such a memorable city that was both vibrant and sad, but mostly left me with a message of peace and hope.
After a side trip to Miyajima, we went to Asago City, where we spent the next 5 nights or so in a Nature House. The Nature House is like Outdoor School, but much nicer. It had 5 levels, a gym, cafeteria, meeting areas, ofuro baths and large rooms with tatami mats for sleeping. Every morning and evening we had group meals at the Nature House where a model tray was displayed. Everyone was meant to use it as a guide as far as how much food to take. Every morning there was rice, a type of miso soup and some other items like egg, fruit, or fish. Evenings were similar, but usually had some greens too and maybe some fried roll, gyoza or piece of meat. Our group had 8 vegetarian kids, and myself. Out of that, I would say about 4 of them stayed strictly vegetarian. I asked our Japanese teacher and trip leader if it would be possible for the cooks to leave the little pieces of meat out of the greens or other dishes where they were intermingled but not integral. Apparently, they don't do custom orders!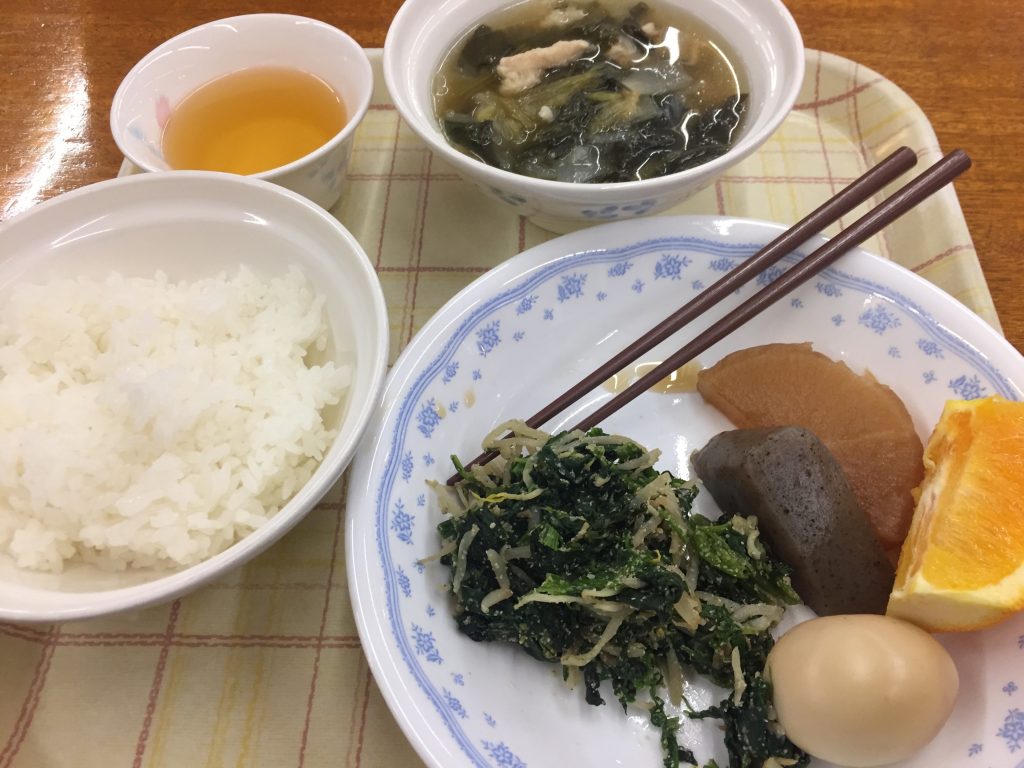 That was one of my takeaways from this trip is really understanding how a collective society functions vs an individual one. In a food sense for example, in the US, even things like a coffee order are specially customized. You can order your coffee with specific milks, espresso shots, flavors, etc. That is not to say that in Japan they don't have many choices- especially with their ubiquitous vending machines! I did notice that everyone sticks to the choices given the group whether that is for the lunch cafeteria meals, the options for a hotel meal, or in restaurants. One time I attempted to ask if I could have vegetable tempura instead of the shrimp tempura with my udon, but it wasn't going well so I reverted back to just going with the kitsune (fried tofu) udon option instead. Maybe there is something to that "special snowflake" concept after all.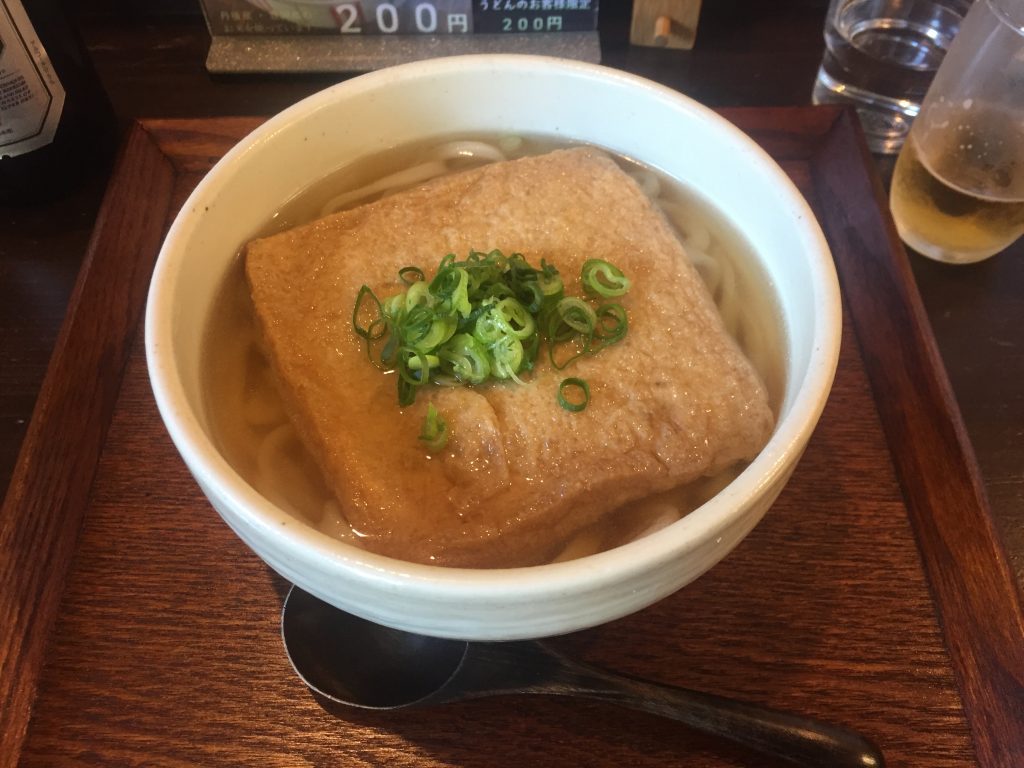 In some ways I found it pretty disheartening that there were so few vegan options added since I had been to Japan over 5 years ago. I did find that there were some almond and soy milk coffee options in the prepared beverage options in some convenience stores which was new. Japan is so wonderful that even if I did have to eat only white rice, I would still go back in a heartbeat. Fish and seafood are part of their culture because of their geography, and I worry about what effect that will have on them as we overfish the oceans.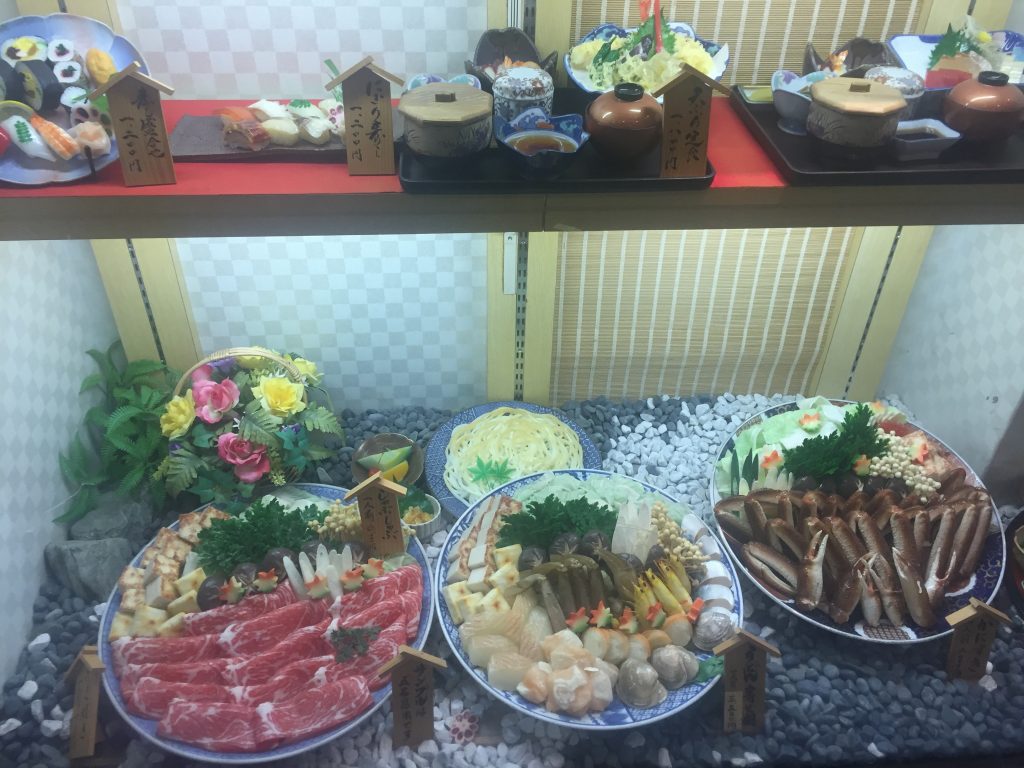 They do a lot of things really well, and I have never been as clean as in that country. There are separate shoes for being outdoors, indoors, inside the bathing area, and for inside the toilet!
We all spent much of our free time (pretty much any break between traveling and studying) with shopping. Every single 7-11, Lawson's and convenience store was invaded in our wake. I'm pretty sure all the vending machines had to restock early too! My environmental side really struggled with the amount of plastic bags and one use disposable items that entailed in many cases. Also, the amount of plastic bottles. There is much work to be done as far as using less plastic and packaging. One of the student's field studies took us to Himeji Castle where every visitor removes their shoes before entering and puts them in a clean plastic bag. I really hope that they reuse those bags, because that is thousands of bags per day. Just have people carry them in their hand, or use reusable bags.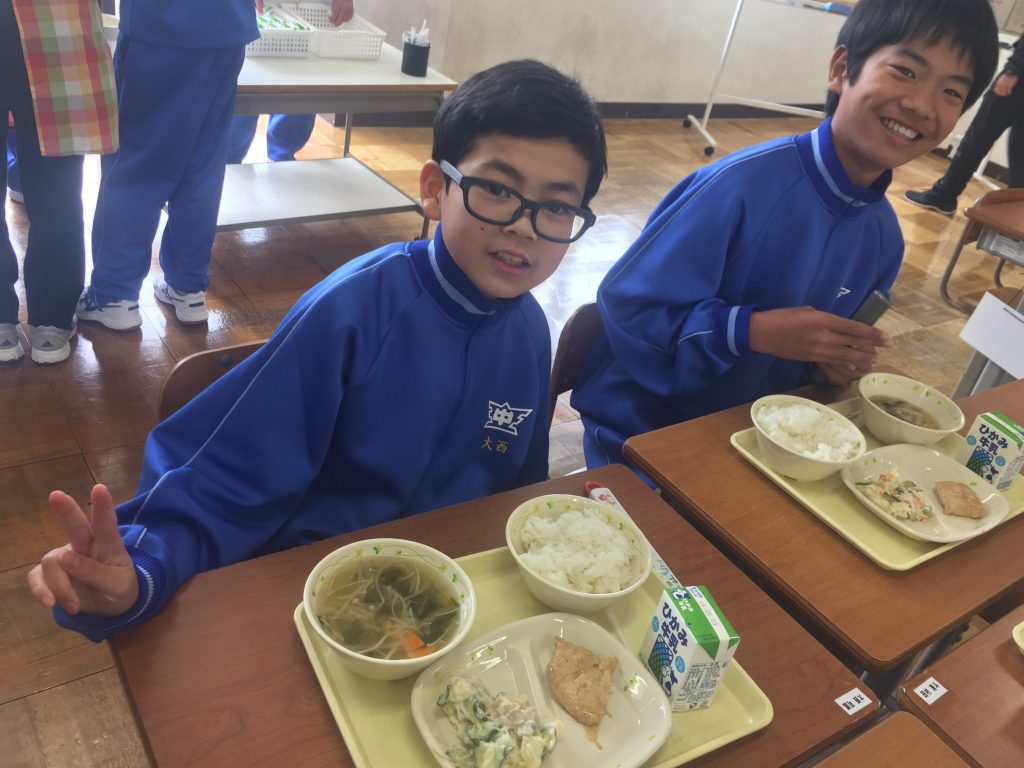 My favorite meal of the trip was a house made somen place in Kyoto that I went to with 3 other chaperones and our cool 24-year-old Japanese intern/teacher. We all ordered separate noodle bowls that tasted like udon which came with hot or cold broth on the side. In the center of the table there were seasoning and ingredients, and some sauces with sesame seeds. It was the best meal of the trip. Part of it was sharing it with awesome people after bicycling all around town on an e-bike probably. Memories for a lifetime.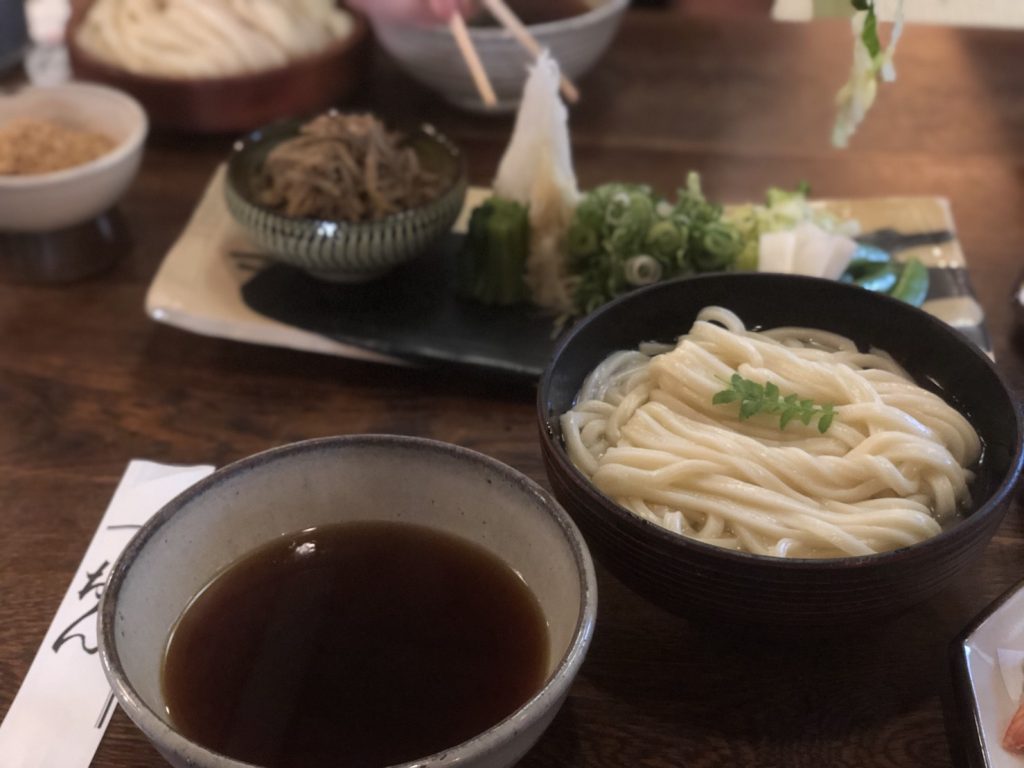 We also had a couple of fun meals at an Izakaya in Wadayama where we stayed for several nights. There were delicious salads with tofu, tempura bamboo roots, fried lotus chips and other items that were all shared in addition to the mostly meat options. I did skip one final dinner that was at a fancy steakhouse, but was so tired by that point it didn't feel like I was missing out.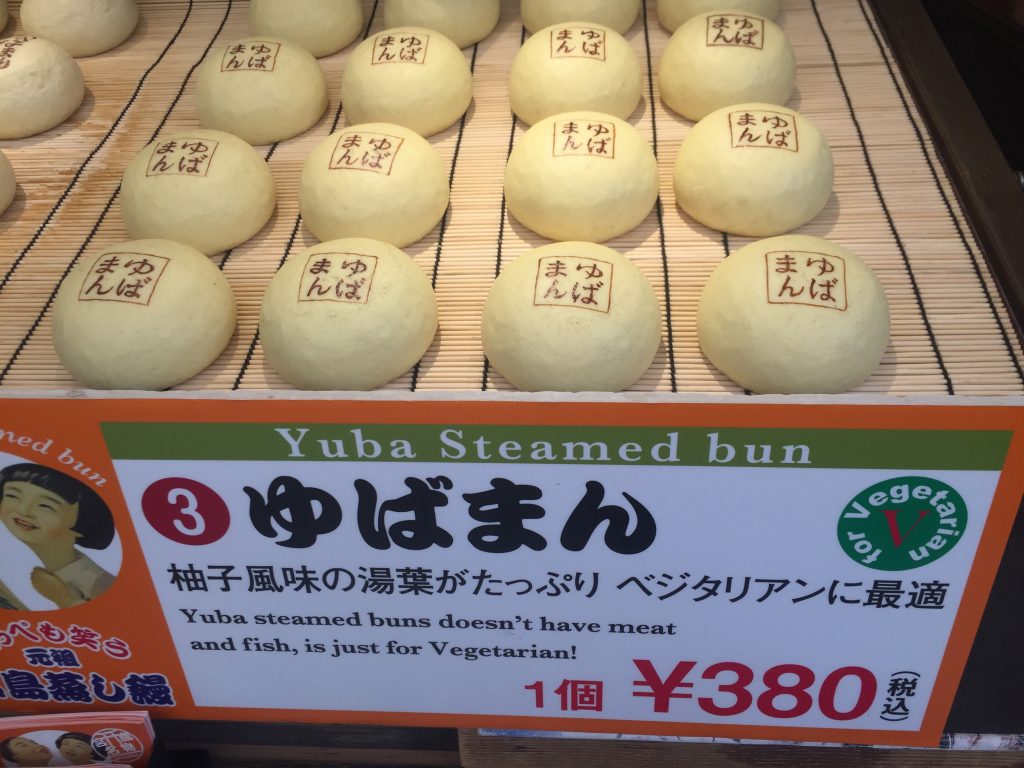 Although I ate a lot of snacks and sweets throughout the trip, I returned at the same weight as when I left. Probably just because we were walking at least 20,000 steps a day, bicycling, and just way more activity than my normal desk job.
The other chaperones and I really laughed more than I have laughed all year. Many "inside" and immature jokes later… I feel deeply grateful for that trip and the ability to connect with my own inner teenager. I hope to return someday, but no matter what, the friends and experience will remain with me.
---