LA Climate Reality Training / Part Two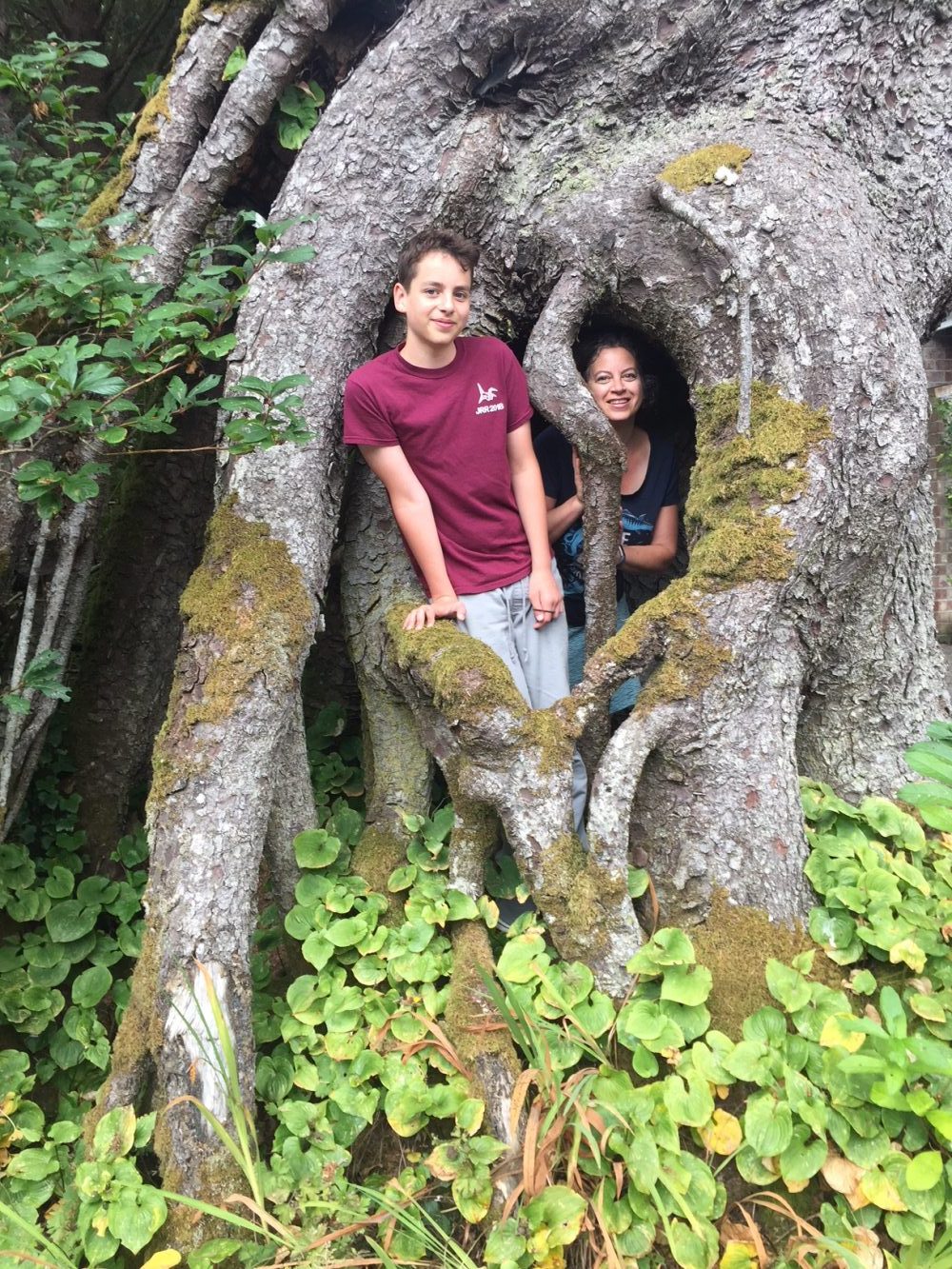 Wow, where to start?
Since I returned from LA, I have been on fire. Something ignited in me, and all the pieces of the past 6 years or so have come together in a pretty profound way.
There was a lot leading up to this culminating event: focusing on animal cruelty and factory farming, sustainability work in schools on Eco projects, personal advocacy, and a lot of research and education. What I was missing was clear direction and purpose. I wasn't sure what to do with the disparate parts of my life and personality. I care about animals, the planet, I am good at strategy, branding, illustration and really enjoy ongoing learning around social media.
After my trip to Japan last April I also realized that I really love being part of a team, the structure, the collaboration and interactions.
The trip to LA showed me that this huge challenge we face must be tackled en masse. It's okay to have different groups and varying agendas but we have a common goal. And I felt a sense of belonging to this group of dedicated and authentic people in a way that I haven't always felt in other groups.
What I did not mention in my last post (part one), was a physical sense of dread, almost nausea I had right before going to this conference where I knew absolutely no one and would have to shmooze and network for 3 days with strangers. I even had the cliché nightmare, where I suddenly found myself walking through the convention ballroom with all the round tables completely naked! However, I also believe in say yes to opportunities and knowing that the primitive inner voice is often just trying to keep us "safe" from the unknown adventures in life.
I'm so thankful I did take that chance because I learned a lot about what needs to be done on a personal and political level and how to achieve this. One thing Al Gore said that really stuck with me was, "Money doesn't vote, people do." It feels like the large corporations and wealthy individuals have all the power, but that is not how America's democracy was intended. And when the former Vice President tells you this change is indeed possible, he has had the ultimate inside view on how everything works for decades. When I returned home, I joined Citizens' Climate Lobby and our Portland Chapter of Climate Reality (open to all by the way). I've met many wonderful new people and am working with them to do everything we can to protect our future.
This network has aligned my heart and mind and I can't wait to take this to the next level and find a way to work on environmental issues full-time. I believe my branding and marketing background can be an asset to this movement, but more importantly my willingness to commit fully and with passion to the most important cause — sustainable life on our planet. Although I have been committed to this for years, I felt alone, fearful, often hopeless, and lacked focus. Now, I'm just really energized… and not nervous. Let's do this!
---