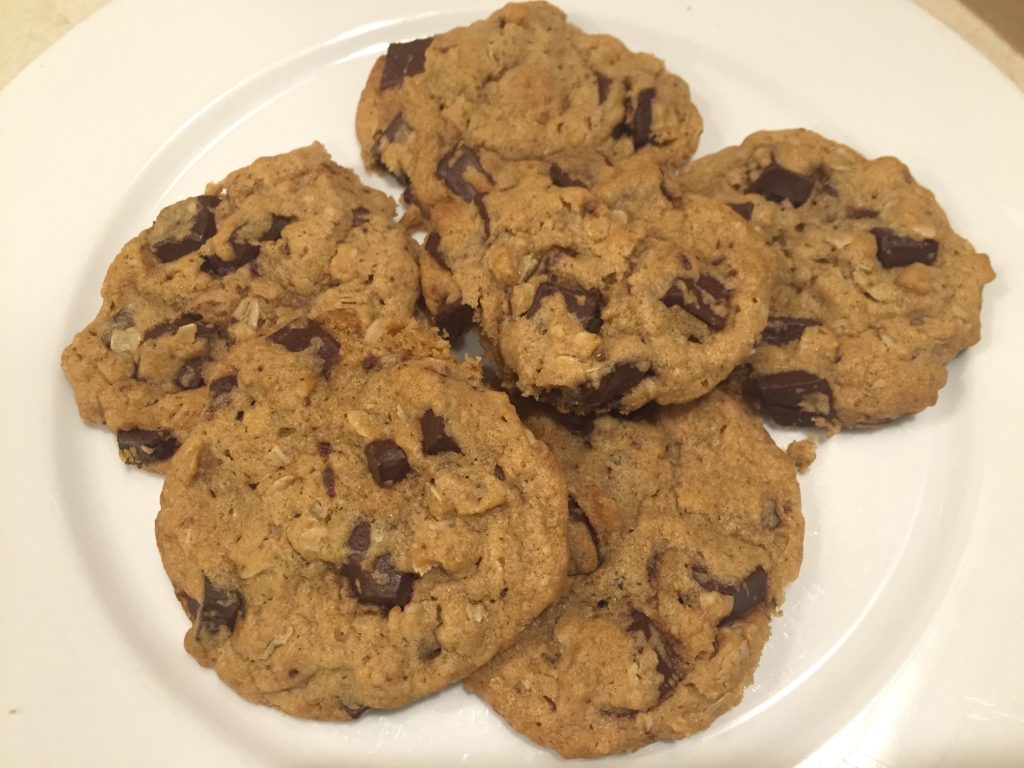 I took a break from this website for a while. I went to Europe, made new plans for my career, and got bogged down in election turmoil.
All those can be posts for another time. Let's get back to eating (and living) for a better future, a cause for which I am even more committed than ever.
I'll admit to often feeling like my posts weren't doing anything, so it wasn't inspiring me to keep writing and drawing. Despite that, I continued cooking and learning, and I will keep sharing what I learn. We can each create change in our own small ways, and I will do my part to contribute positive action and motivation.
My latest experiments have been with aquafaba (the liquid or brine from beans, usually chickpeas). I kept hearing about this new miracle ingredient used to replace egg, even for meringue, and saved it faithfully from each can of chickpeas used. Inevitably, I wouldn't get around to making something with it, and the liquid would get tossed out.
This time, after a chickpea spree making chana masala, I had enough for at least 3 recipes. Only 3 T = 1 egg.
The first recipe, a new chocolate chip cookie recipe blew me away. I am used to my tried and true recipe using flax seed. It tastes very healthy, is a bit dry, and people like it but it is not as good as this one. The omni cookie batter tastes better before it is baked. This one tastes equally as good raw or baked.
My new favorite is based on this recipe. My only recipe changes were: I had to used Earth Balance buttery spread instead of vegan sticks. Later I read that they advise against it. I also added about 1/2 cup of oatmeal since they suggested adding more flour if the batter is a bit wet. It seemed like it needed a little more dry ingredients so I tried that.
These new cookies are the bomb. I don't usually even use that phrase. You would never guess that they are vegan. So, so, so tasty.
Favorite animal-friendly chocolate chip cookies
1/2 cup vegan butter at room temperature (earth balance buttery sticks or similar)
1/2 cup packed brown sugar
1/4 cup white sugar
1/2 teaspoon baking powder
1/2 teaspoon baking soda
1/4 teaspoon salt
1 teaspoon vanilla extract
3 tablespoons aquafaba (from a can of chickpeas, or the liquid from any other can of white beans)
1 cup plus 2 tablespoons all purpose unbleached flour (or whole wheat pastry flour, for GF use all purpose flour GF flour plus 1 teaspoon xanthan gum)
1 to 1 1/2 cups vegan chocolate chips
Optional 1/2 cup oatmeal
Preheat the oven to 350 degrees F. In a mixing bowl, cream the butter and the sugars with an electric beater. Add the baking powder, baking soda, salt, vanilla and aquafaba. Beat to combine.
Add the flour and beat until well mixed. If the cookie dough seems too wet, add an additional tablespoon or two of flour or 1/2 cup oatmeal and mix till combined. Fold in chocolate chips.
Spoon rounded tablespoons onto a baking sheet. Bake for 10-12 minutes or until golden. Let cool on baking sheet for 1-2 minutes. Transfer to cooling rack to cool for several minutes more. Store in an airtight container for up to five days. Makes about 24 cookies.
Save
Save
Save
---